Review - New Balance FuelCell Propel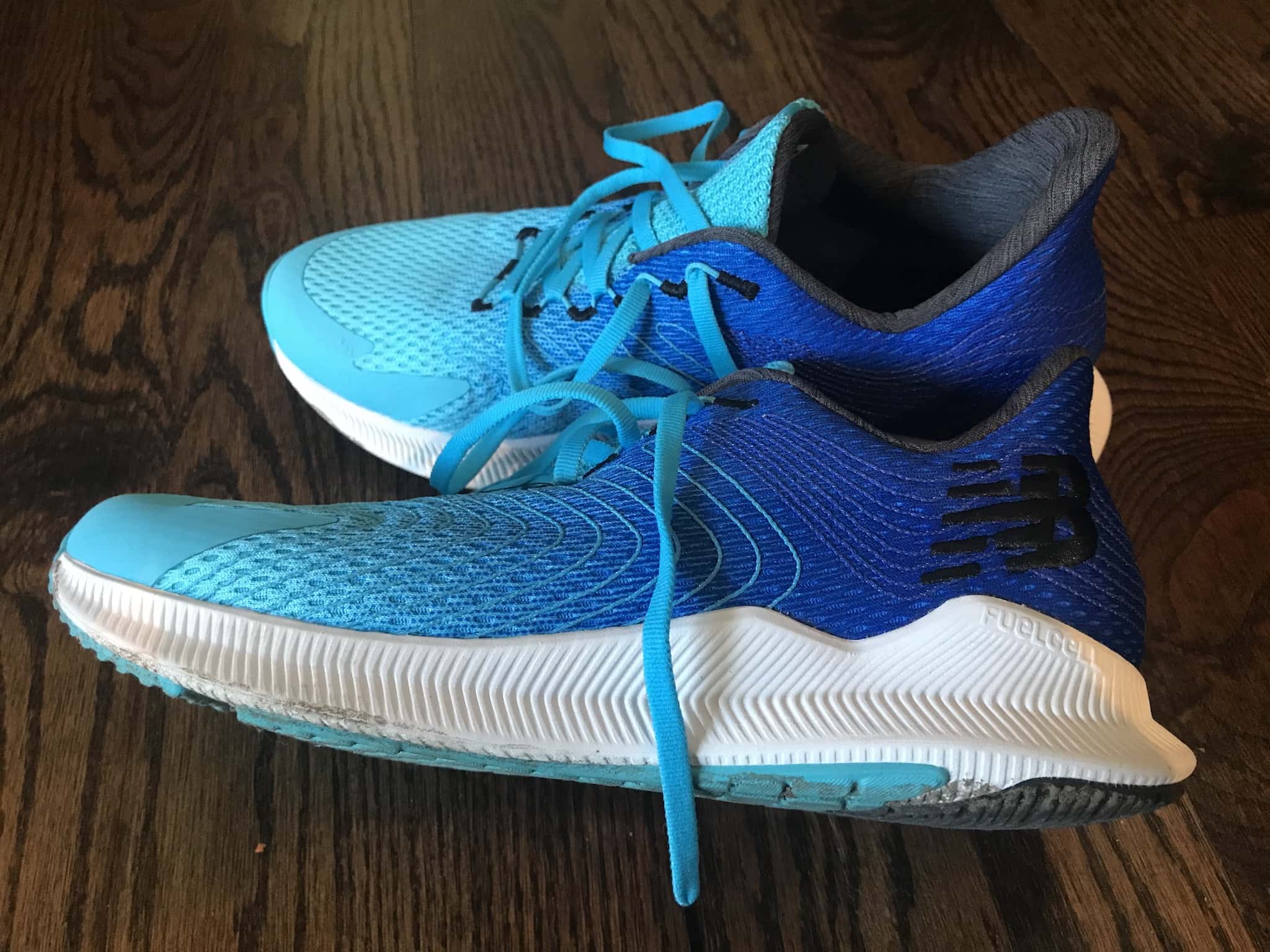 tl;dr; I love them, buy them if you can!
I wrote this review for RunRepeat and gave it a score of 95/100.
You can find them on Amazon, for women and for men, I strongly advice to look through the different sizes, I ended up finding an amazing deal by getting a 9.5 Wide, instead of regular, and for instance, as I'm writing this, the 9.5 Wide, in Black, goes for $76.99 for men, and the 9.5 black pair for women goes for $53.90, a great deal!